Wild Garden Candle - 270g
Wild Garden Candle - 270g
Warm mists rising from the ground after summer rain carry the sweet perfume of lemon scented geraniums and bitter orange trees.
Encased in hand-blown glass and made entirely of natural ingredients. On lighting of the Essence + Alchemy Wild Garden Candle, it first gifts the crackle of the wooden wick, then its warming glow releases the joyful aromatherapy essence into the air. Wax is slowly wicked away leaving a glass for reuse - drinking, planting or refillable with a new candle scent.
Wax Weight: 270g | 300ml | Up to 70 hours burn
Glass Size : H:90mm Ø:80mm

Essence + Alchemy Refills ⟲
Each Essence + Alchemy candle is a unique scent, formulated with a complex blend of essential oils* to naturally fragrance the home. Candles are hand-poured into British made hand-blown glass with sustainably sourced natural plant wax, pure essential oils and FSC certified wood-wick.
*Essential oils are naturally occurring in plants and trees and have been used for centuries to promote mental and physical well-being. Inhaling them stimulates the olfactory system, the part of the brain connected to smell and when their aroma molecules reach the brain they affect the limbic system, linked to emotions, heart rate, breathing and memory. In this way, essential oils can have a subtle holistic effect with true therapeutic well-being benefits.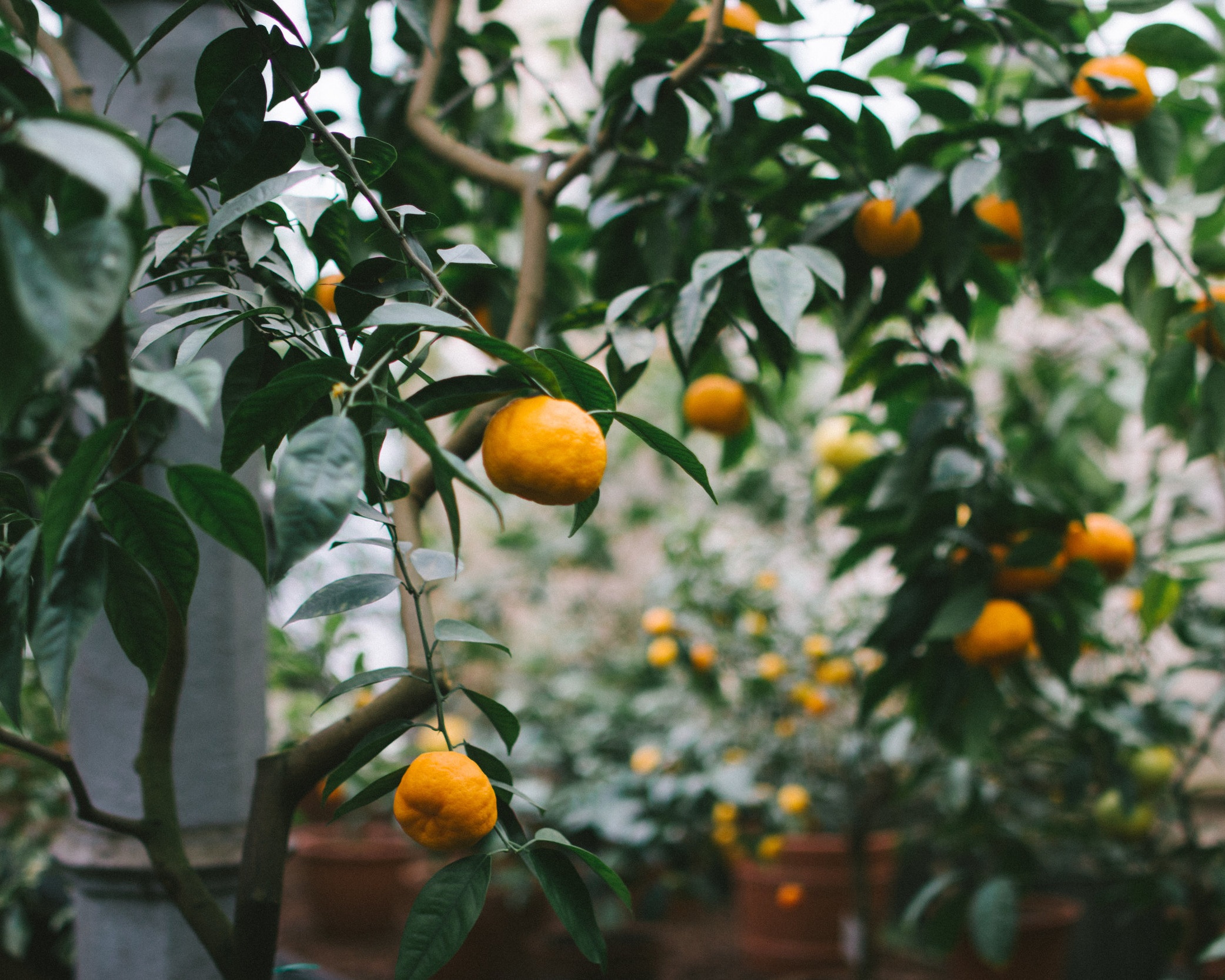 A garden left to flourish and grow wild provides a magical haven for all nature, replenishing the earth with its life force. Petitgrain (Citrus aurantium), also known as the bitter orange tree is soothing and calming, having the ability to both relax and uplift.