Protecting the Planet
Essence + Alchemy's values are those of a brand started by an environmental scientist with a passion for sustainability. The approach taken towards product formulation, design and packaging demonstrates this, ensuring that our goods are made with minimal impact on the earth, it's people and it's organisms. From the suppliers we use, who we partner with, to the way we manufacture and package products, sustainability and environmental protection is at the core of the brand. Throughout our supply chain we are committed to always using natural, ethical, sustainable, GMO free, cruelty free and as many organic raw materials as possible.
We are striving to use creative solutions to make a positive impact on the planet for e.g. through circular product design to reduce waste. The Essence + Alchemy sustainable Refills ⟲ line launched in 2017 to encourage the reuse of containers and to provide a refreshing alternative in a throw away society. As the brand grows, the same care will be implemented, here's how ↓
Essence + Alchemy is pioneering circular economy in the home fragrance industry with an aim to help reduce the amount of packaging that ends up in landfill each year.
By eliminating packaging whenever possible, circular design thinking launched the E+A Refills ⟲ line in 2017 to encourage the reuse of containers. This in turn minimises packaging and waste for the customer.
Essence + Alchemy packaging includes recycled card stock for candle packaging and incense , FSC certified, environmentally-friendly ECF pulp paper labels, recycled tissue papers, paper tape and glassine bags, which are all 100% recyclable and biodegradable.
Postal boxes are left unbranded so they can easily be reused and wherever possible postal packaging received from suppliers is reused. When shipping, products are protected only with recycled tissue paper and boxes are sealed with paper tape. We don't use any plastic, bubble wrap or fillers.
All product packaging is plastic-free, using glass and porcelain containers for candle collections, recycled card and paper stock for refills and aluminium tins for incense cones. The Essence + Alchemy beaker glass is very versatile for reuse, with its modern and timeless design, non-branded or coloured, it can be used long after the candle has burned away.
Very little waste is produced during the manufacturing process due to accurate measuring techniques and making to order in small batches. Residual wax from the candle making process is kept for use as scented wax samples for customers. These can be used in the same way as scented wax melts.
We recycle all recyclable materials and here in Sheffield, non-recyclable waste is converted into energy for the city as waste to energy recovery. This type of energy production reduces the amount of waste going to landfill sites, reduction of carbon emissions and reduction of the use of fossil fuels.
Postal packaging we receive is reused wherever possible and we work with suppliers to ensure that they send us parcels packaged in an eco-friendly manner.
We always consider the life cycle of our products, in particular their end use, making sure that the container & packaging is either reusable, recyclable, biodegradable or all of these. The best example of our commitment to reducing waste is the Essence + Alchemy Refills ⟲.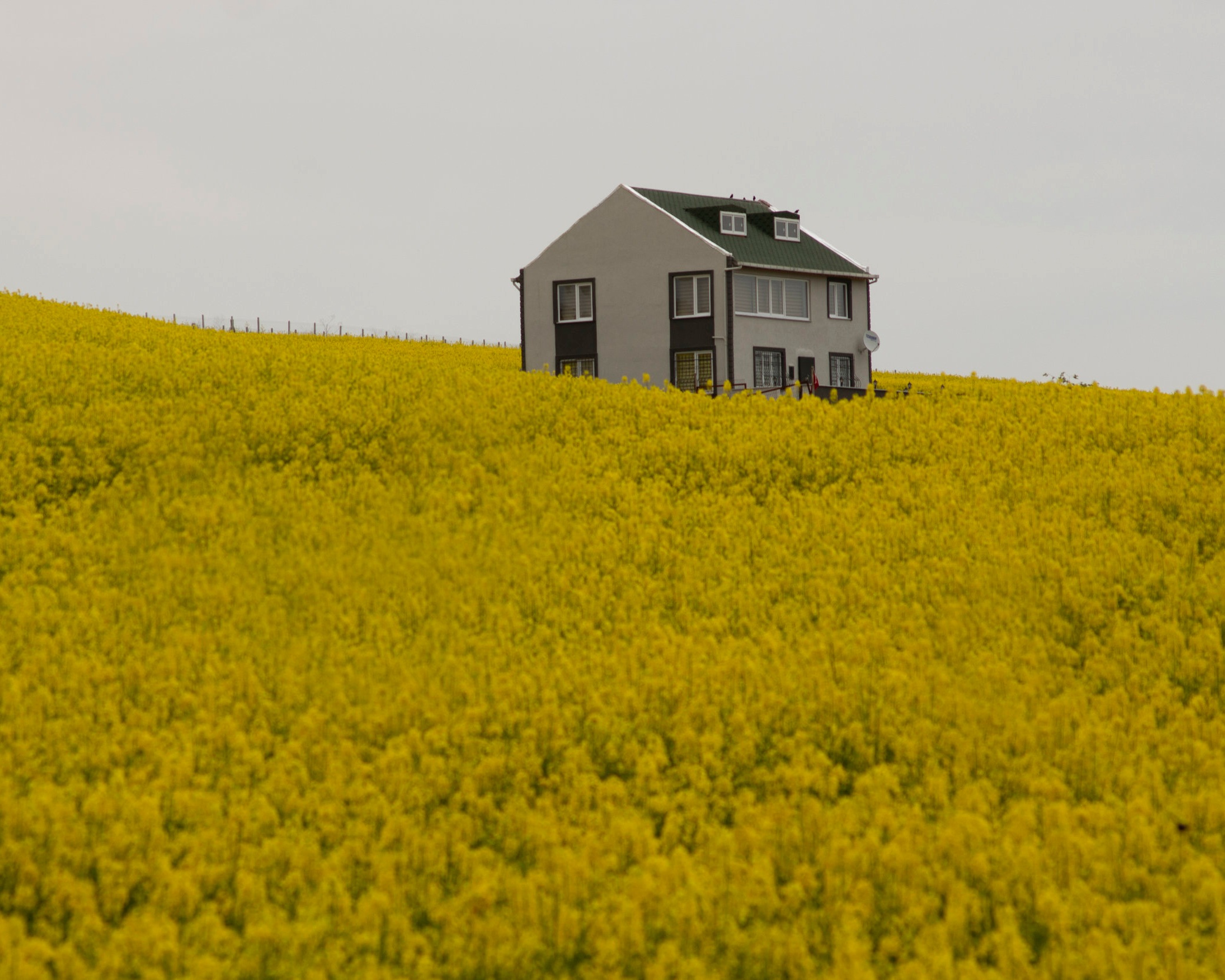 We take great care when sourcing raw materials, only using ingredients that are produced in a sustainable and ethical way and avoid those that aren't. We will keep on using natural and wherever possible organic ingredients in our products and choose to work with suppliers that share our values - respecting the earth, the people and organisms living on it.
When sourcing raw materials, they are always sustainable, ethical, cruelty-free and as locally sourced as possible. We have been using rapeseed wax in our candles since we launched in 2015. Rapeseed is a plant, which has been grown in Britain for hundreds of years as animal feed and to protect and improve soils. This natural plant wax is made from the oil of the rapeseed plant. It is sustainable, GMO free, non-hazardous, biodegradable, harmless to wildlife and because it is grown and manufactured here, it has a lower carbon footprint than other imported plant waxes such as soy, coconut and palm wax.
Essential oils are in high demand so we ensure that we only use oils from sustainable and ethical sources and we will continue to work with reputable British suppliers who share our values.
Alarmingly, every year, 8 to 12 million tonnes of plastics are dumped into the oceans. If current trends continue, our oceans could contain more plastic than fish by 2050. Here at Essence + Alchemy we do not use plastic in any of our products or packaging. Raw materials supplied to us in plastic containers are cleaned and returned to suppliers or recycled.
Water is very precious and not a luxury that everyone on the planet shares. To reduce water consumption, we use it minimally in manufacturing and waste water is filtered and collected for reuse in the Essence + Alchemy garden.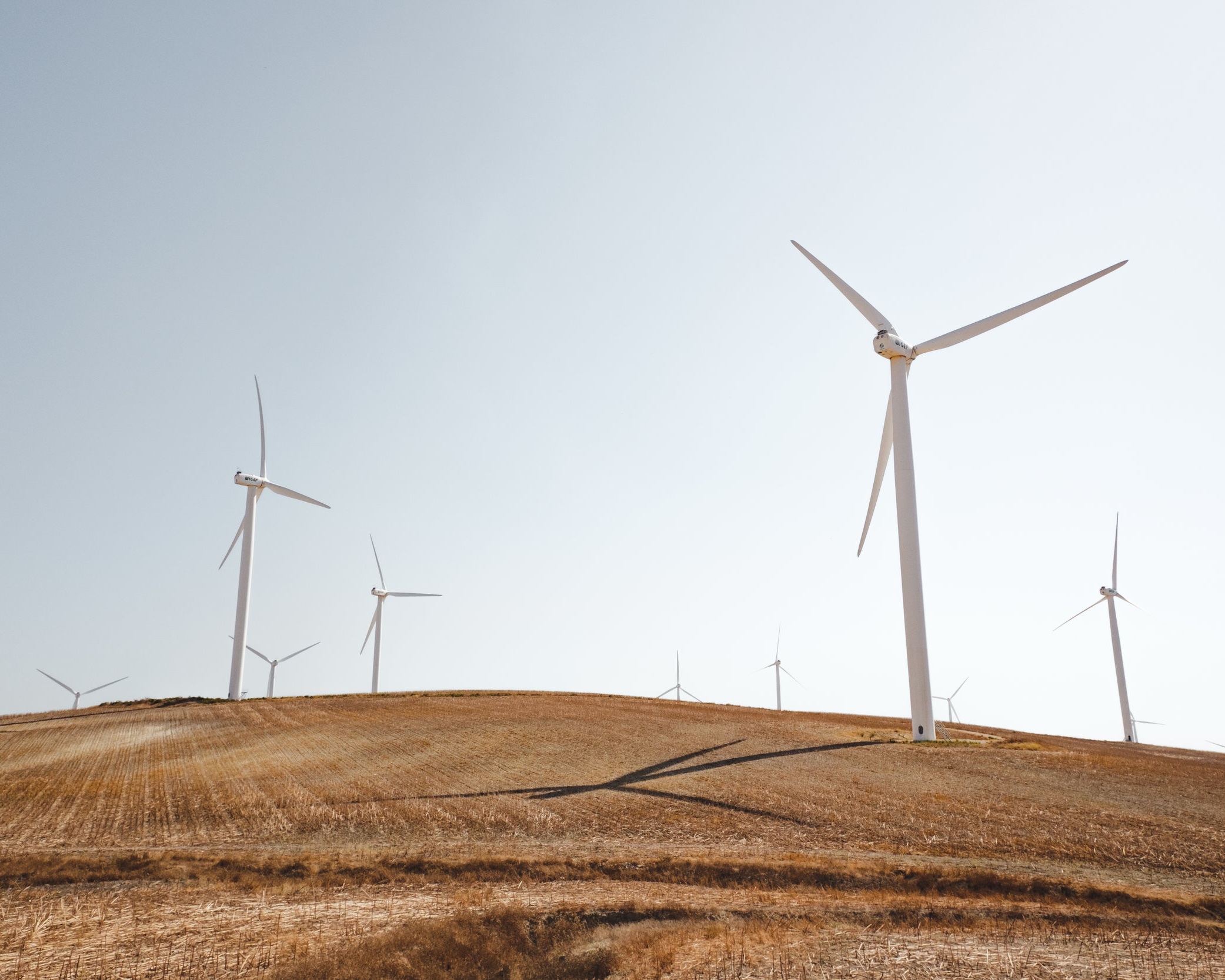 We have been working to reduce the amount of energy we use to produce, transport and sell Essence + Alchemy products to you. We have been doing that by making our processes more energy efficient by using our local post office, switching off equipment when not in use and always using low voltage equipment.
The garden laboratory has been heavily insulated to ensure that it is warm in winter and cool in summer, eliminating the need for air conditioning or excessive heating equipment.
Working with UK manufacturers and suppliers including glass blowers, tin makers, box makers, wax and essential oil suppliers. It's very important for us to support British manufacturing and businesses because this not only helps support local economy but it also means we reduce our carbon footprint cutting down on global transportation and unnecessary air/freight miles.
Energy is supplied by Pure Planet, an ethical energy company which uses 100% renewable energy and 100% carbon offset gas.